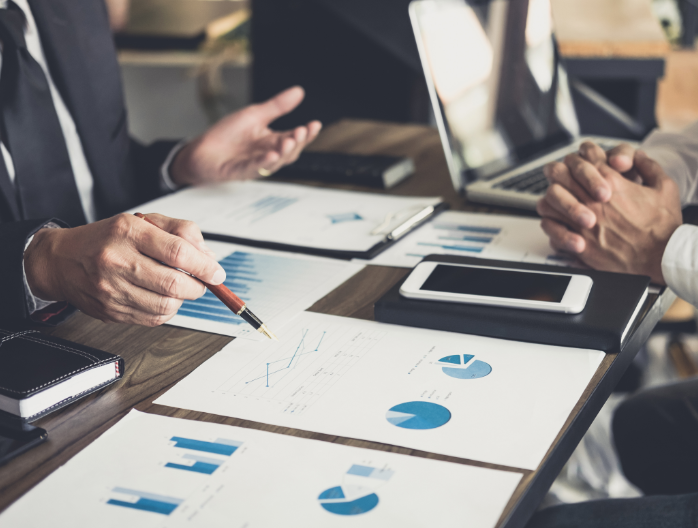 History and Why
ZorAbility was established by Sam Ballas, the CEO and Founder of East Coast Wings + Grill in 2016 for advisory and investment strategies for franchise models. Holding a seat on the International Franchise Association Board of Directors, Sam has graced many a stage addressing the gaps in emerging brands' strategy for growth. Unit level economics is the "Holy Grail" for emerging brands and ZorAbility helps create a strategy for brands to become "royalty sufficient" which is the first true measure of brand validation and growth discipline. In 2019, Sam brought on three investors with unique backgrounds to expand the offering of services at ZorAbility.
With over a combined 120 years of restaurant experience and combined 50 years in franchising experience, ZorAbility offers a unique perspective for emerging brands.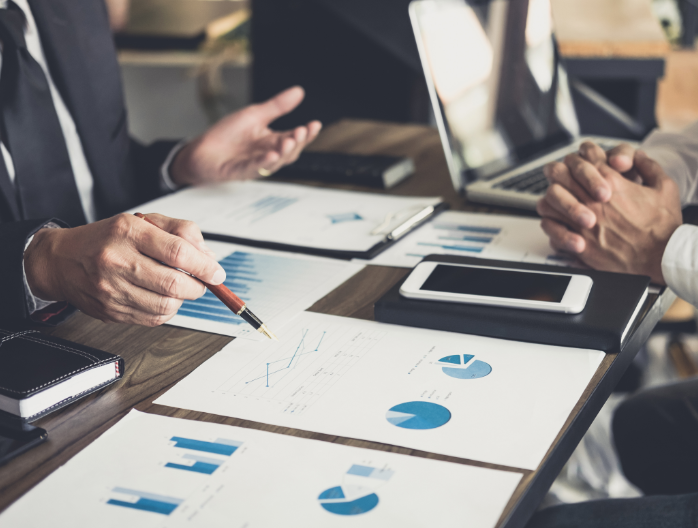 What

We Do
ZorAbility provides a comprehensive approach to franchising and offers a suite of professional services. Assessing franchise growth potential, developing a business model, providing franchise support systems, coaching or advisory function, investment strategies, or acquisition of emerging brands as demonstrated with the acquisition of GetFried, a french fry snack concept, in June of 2019.
ZorAbility is the leader in franchise management and development. Contact us for more information.