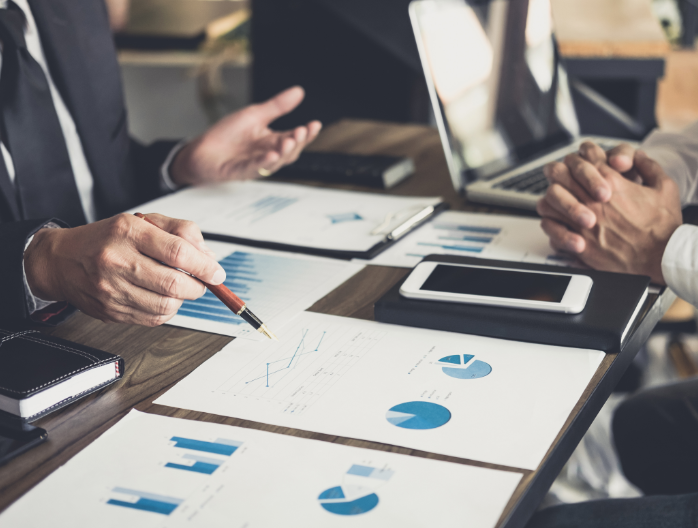 Clients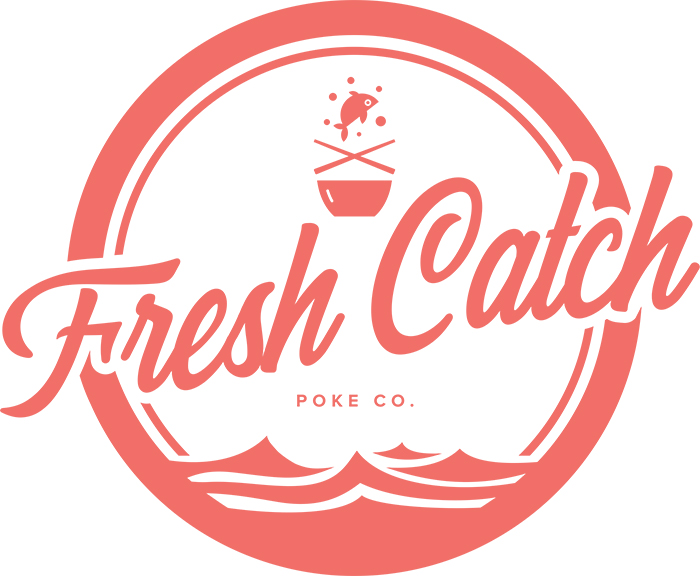 Fresh Catch
There are a lot of fast-casual restaurants popping up these days. Our aim is to stand out from the crowd. At Fresh Catch, we believe our poke is more than just some ingredients scooped into a bowl. Our products help you commit to a healthy lifestyle for your body and our world.
SUSTAINABLY CAUGHT SEAFOOD. LOCALLY SOURCED PRODUCE. AN ECO-CONSCIOUS ETHOS. THAT'S WHAT DEFINES FRESH CATCH POKE CO.
MyFrii
At myfrii, guests can build their perfect "frii" topped with premium ingredients for a one-of-a-kind quick, convenient and delicious meal. Signatures include the balboa, frii mac, samurai bqq, to name a few and your topped frii can also be rolled into a frii-ito. Burger, chicken and hotdog sliders along with artisian shakes round out the menu. The footprint is flexible for traditional and non-traditional spaces.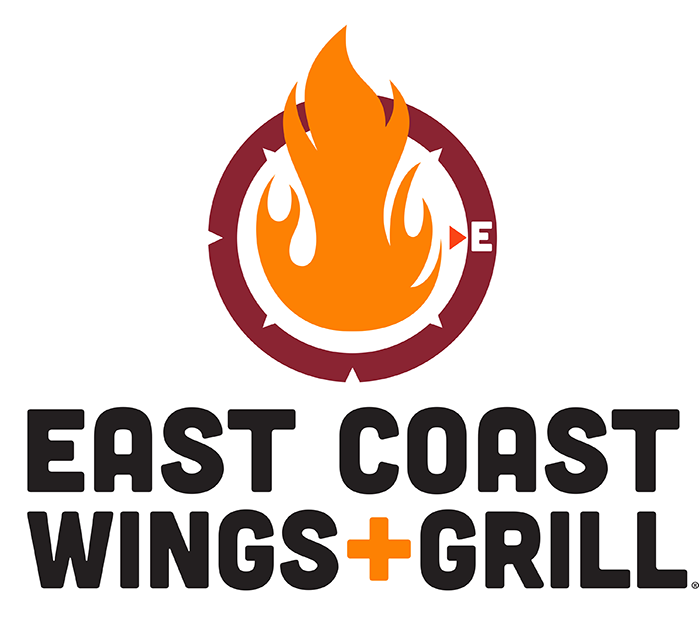 East Coast Wings + Grill
East Coast Wings + Grill is a full service, family dining wings franchise that spotlights buffalo wings. Guests can choose from 60 different award-winning wing flavors and 7 heat indexes, to create over 420 combinations of Buffalo-style wings. East Coast Wings + Grill prides itself in offering a complete dining experience by providing a warm and inviting atmosphere, a variety of menu items including signature burgers, flatbreads, skillets, craft beer, and exceptional hospitality.

getfried
getfried was a fast-casual, QSR specializing in offering gourmet topped fries and finger food favorites to the on-the-go consumer. Getfried became franchise compliant in 2016 and after quickly selling 23 units in California, Texas, Florida, Philadelphia, and two international markets, engaged with ZorAbility to understand how to scale, provide operational and marketing support. ZorAbility acquired getfried in June of 2019 and in December of the same year reengineered the concept and name, changing it to myfrii.
Hussong's Mexican Cantina
The Margarita was invented at Hussongs in Ensenada Mexico back in October, 1941 by bartender Don Carlos Orozco. He concocted the perfect mixture of equal parts Tequila, Damiana, and lime, served over ice in a salt-rimmed glass for Margarita Henkel, daughter of the German Ambassador to Mexico. Not too many people know that, but it's the truth. The story is on record in the Ensenada Historical Society and was verified by Margarita Henkel herself a few years back. The Hussong's family still owns and manages the cantina in Ensenada and in keeping with the Hussong's tradition, we serve The Original Margarita hand-shaken with only fresh ingredients.
Today's restaurant serves cantina favorites that are fresh, and made from scratch . Small footprint with full bar allows for a community gather spot.
Wheelz Pizza
The crust: Our award-winning crust is made fresh daily, on-site, from 100% natural sourdough. Our starter originates off the Southern tip of Italy on Ischia Island.
The sauce: We take naturally sweet organically grown tomatoes picked at the peak of freshness. Add a touch of sea salt and a bit of organic Sicilian oregano, and then top in its own juices.
The Cheeze: Bacio Cheese is arguably the gold standard of pizza cheese. Passionate about premium cheese perfection, Bacio's master cheese maker discovered that their signature Kiss of Buffalo Milk™️ enhanced the taste and gooey-ness of traditional mozzarella cheese.
Small square foot requirements with no ventilation needed. Great for traditional and non-traditional spaces.